---
Acquaint yourself with the expert authors of Flutes Loot!
Flutes & Opal
The story of Flutes and Opal began on a well-spent eve of frivolity and mayhem. Opal caught the eye of Flutes with her dashing Elf-like smile and beguiling wit, and Flutes claimed the attention of the Druid… weeks later. In true Rogue fashion, Flutes snuck his way into Opal's favor, and history has since written itself.
After many years of adventuring, Flutes and Opal decided to share their Dungeons and Dragons passion—Flutes excelling with his off-the-cuff voice in tactics, mechanics, improvisation, and bona fide mischief; and Opal fancying the research-heavy complexities of storytelling, world-building, magic item-crafting, and in-game creativity.
Both of our authors enjoy a good game—board, video, or tabletop. Opal expresses her herbalism by bundling flora throughout the home, brewing a hot cup of herbal tea, and tending her orchard and garden. Flutes (Jordan) manifests his mastermind with alluring improvised comedy on the stage and Dungeon Mastering many games.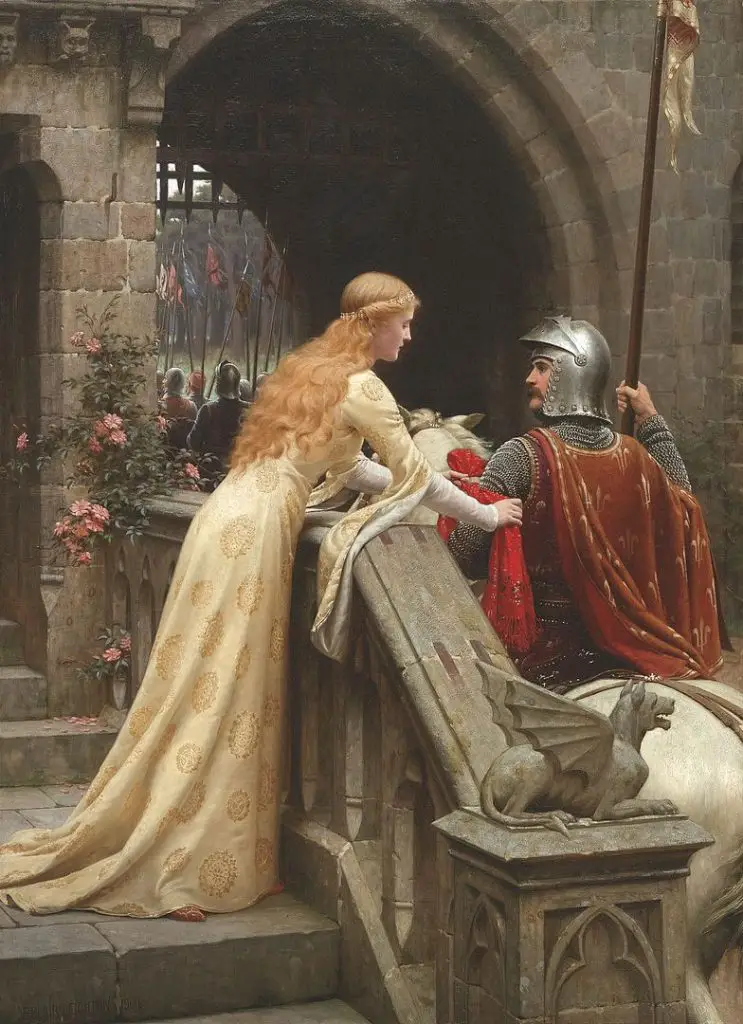 ---
---
DragnaCarta
DragnaCarta is a guest writer for FlutesLoot.com and a veteran DM with 12+ years of experience. He is the author of the popular "Curse of Strahd: Reloaded" campaign guide, a moderator of /r/CurseOfStrahd, and the Dungeon Master and director for the Curse of Strahd livestream "Twice Bitten." You can get his D&D hot takes and commentary by following his Twitter, or get personal RPG mentoring plus early access to projects by joining his Patreon.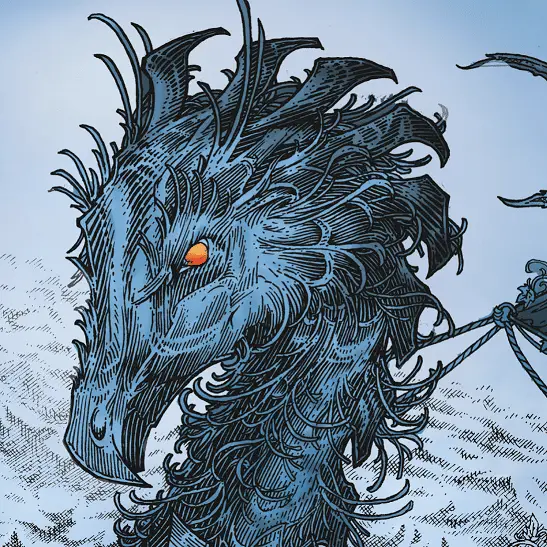 ---
---
Shard
Shard enjoys creating practical and effective guides for D&D 5e – covering classes, subclasses, feats, spells, and more! Check out his YouTube videos here.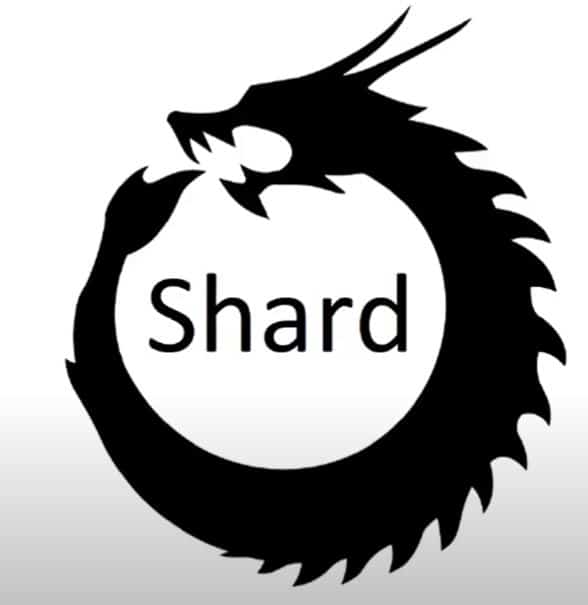 ---
---
---
Taron "Indestructoboy" Pounds
Taron "Indestructoboy" Pounds is a YouTube Content Creator focusing on Dungeons & Dragons 5e as well as other content! You can find him designing homebrew content for the game on the DMsGuild.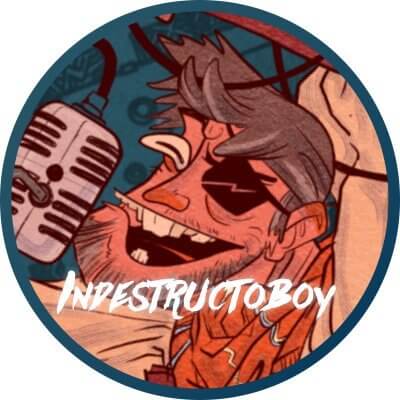 ---
Tabletop Bob
Tabletop Bob runs a gaming channel devoted to D&D and all things tabletop. He primarily focuses on Dungeon Master advice, realistic game prep, and live-play Dungeons & Dragons 5th edition games.
You can find his channel and subscribe to his content here.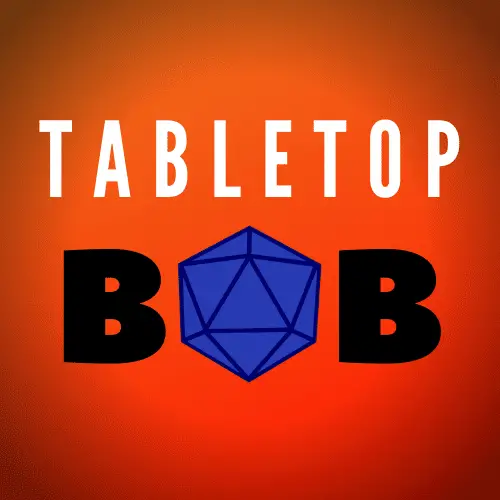 ---
RPG Storycraft
RPG StoryCraft (AKA Mike) has been playing and running roleplaying games for more than 20 years. His primary game is D&D 5e and has devoted much of his time to crafting his own campaign setting for his weekly game. He loves to speak at length about the concepts of WorldCrafting.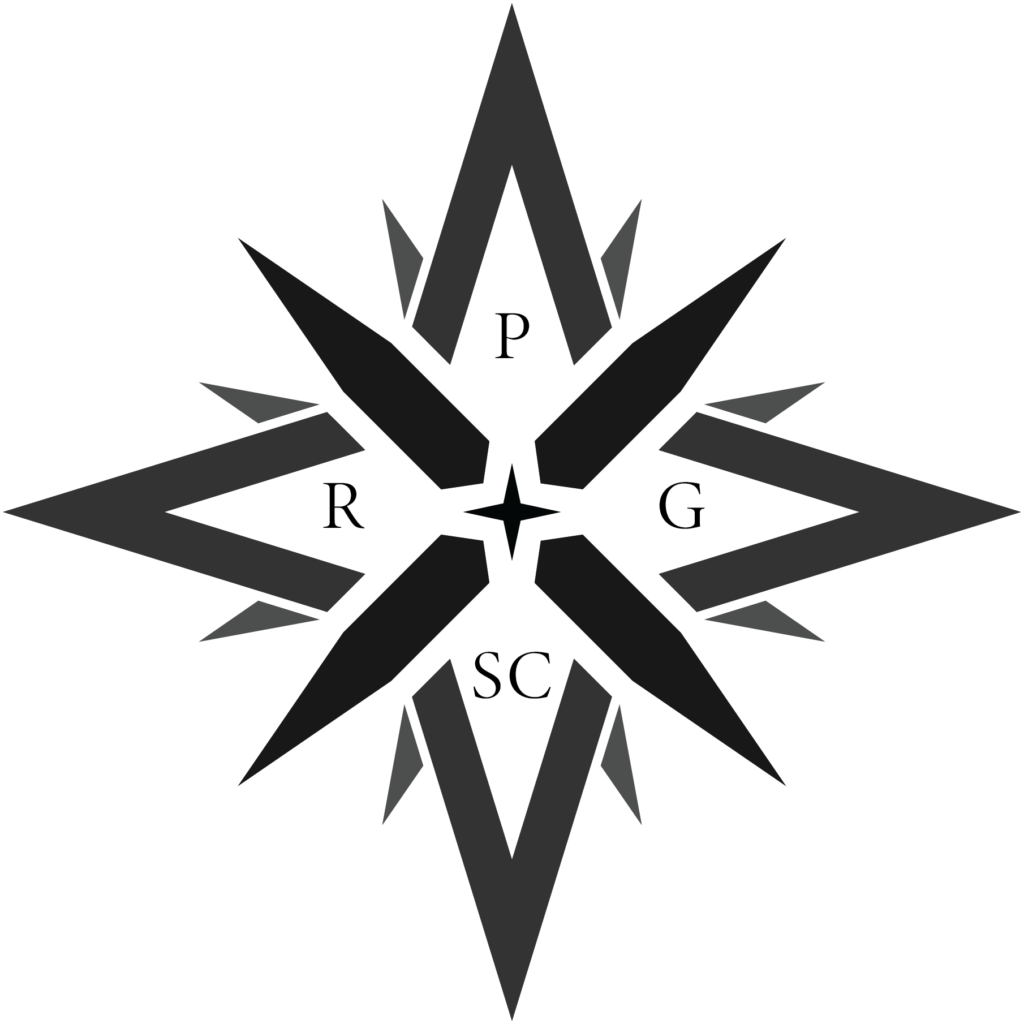 ---
Light
Light is a DM of 6+ years who loves all things TTRPG. Besides writing, Light manages a project called Tabletop Playlists, a YouTube channel that creates playlists of music and ambience for use in D&D specifically and other TTRPGs generally.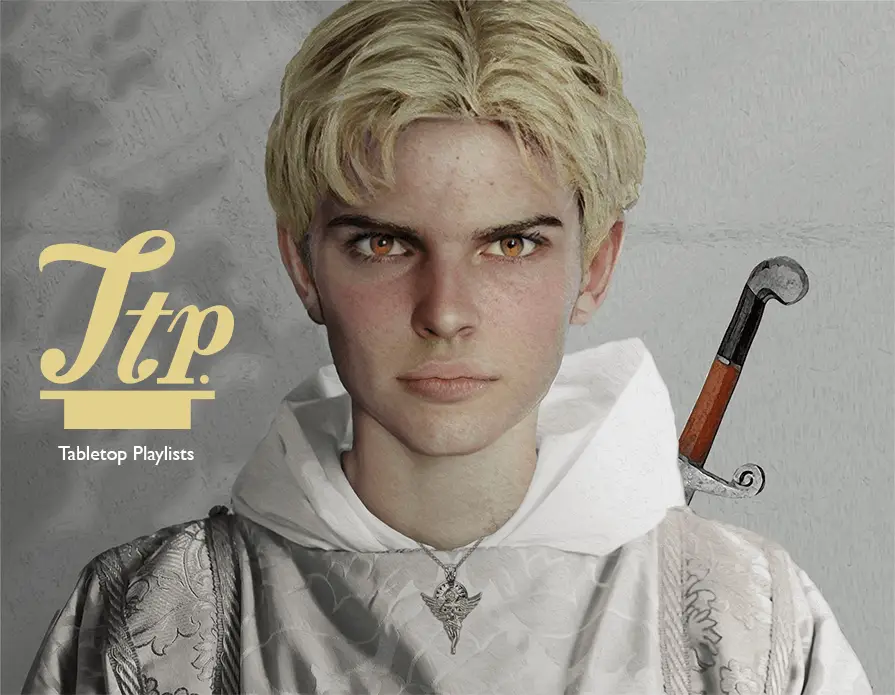 ---
Seth
We're not 100% sure where Seth is from. When we asked, he said he's "not from around here" which does seem to be true enough, but it isn't helpful. Also, he laughed at us. That was rude.
As far as the watch can tell, he technically hasn't broken any laws yet, but he's definitely shady and we must caution you against buying any of the spells he's trying to sell! We don't know where they're from or why they look the way they do, but they almost certainly aren't going to work!

The watch says investigations are ongoing, but the only lead they have so far is this Twitter Feed.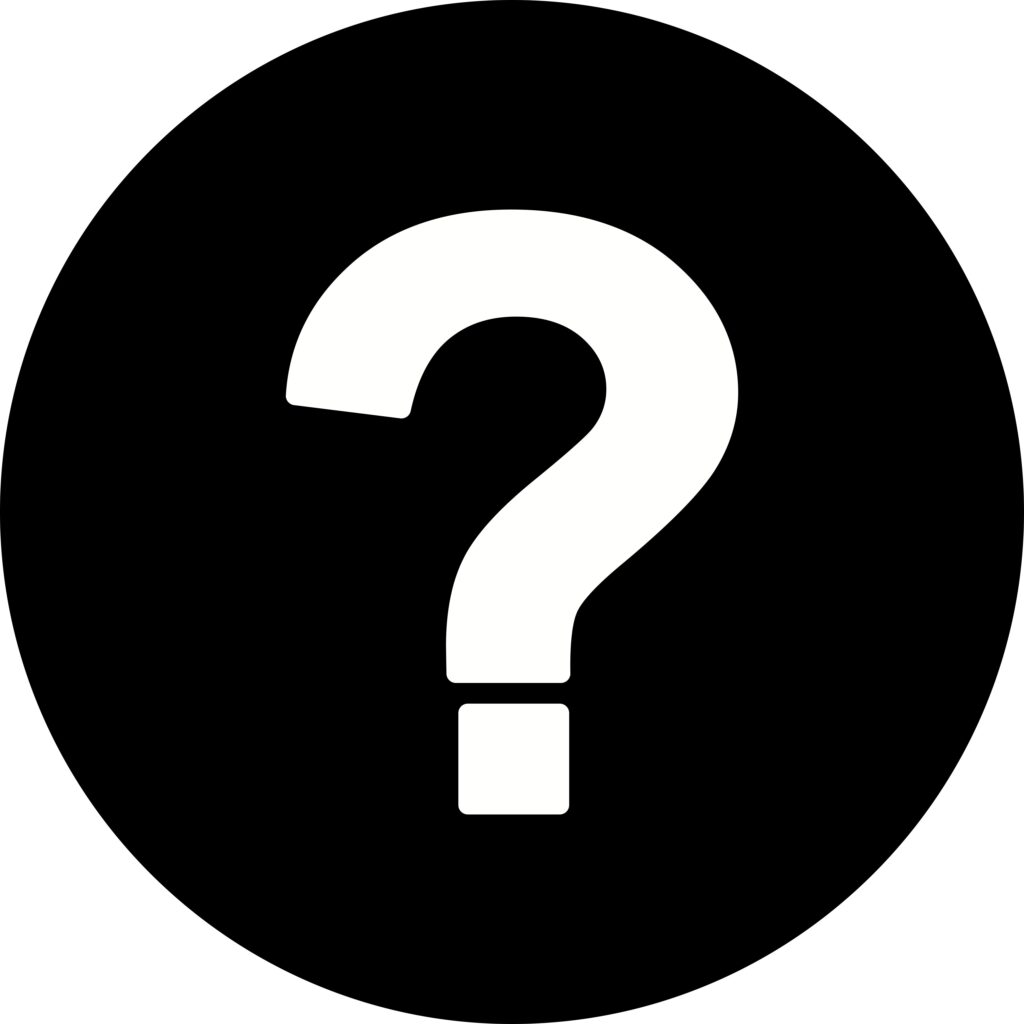 ---
---
Flutes and Opal thank readers for their unending support. Please continue to cast Friendship with us by following us on your social platforms of choice: